News
Joe Manganiello and Sofia Vergara confirmed their split after seven years of marriage.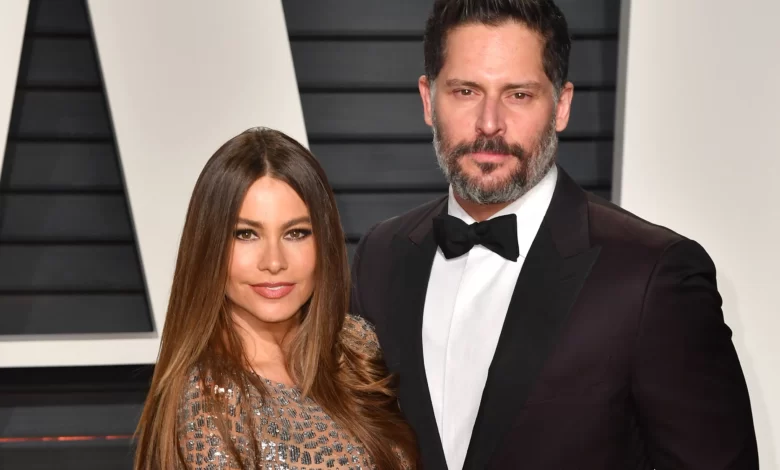 Joe Manganiello and Sofia Vergara have ended their relationship. The couple, who have been married for seven years, tells us that they "made the difficult decision to divorce.
"We have made the difficult decision to divorce," the pair's joint statement reads. "As two deeply in love and committed persons, We respectfully request that our privacy be respected while we negotiate this new stage of our life.
Besides the united statement, a source informs, "Joe and Sofia are taking some time apart to think about their future because they have been drifting apart for a long."
According to a source "Sofia and Joe have been living separate lives."
Joe Manganiello and Sofia Vergara got a separation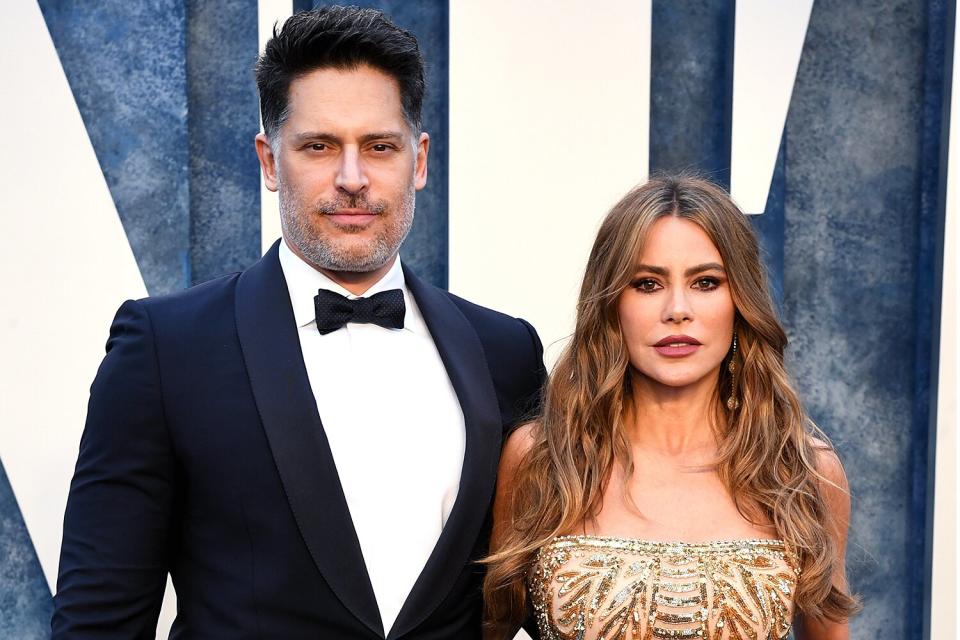 "They have been spending time apart and concentrating on their own lives, professions, and loved ones," the source says. "Sofia has been giving her all to her new beauty brand, toty, and is very involved and excited about it. At the end of June, she hosted a celebration for the launch at her Los Angeles home, but Joe was not present. She still had a framed image of the two of them kissing in one of her residence's rooms."
The state of Vergara and Manganiello's relationship became a topic of discussion on social media earlier this month when he shared an Instagram picture for her birthday with the message "Feliz Cumpleaos Sofa!!!"
The fact that Vergara traveled to Italy for her birthday without Manganiello fuels rumors that there is a problem in the couple's marriage. Vergara said in one of her posts about the trip, "When life gives you lemons, you come to Italy to squeeze them."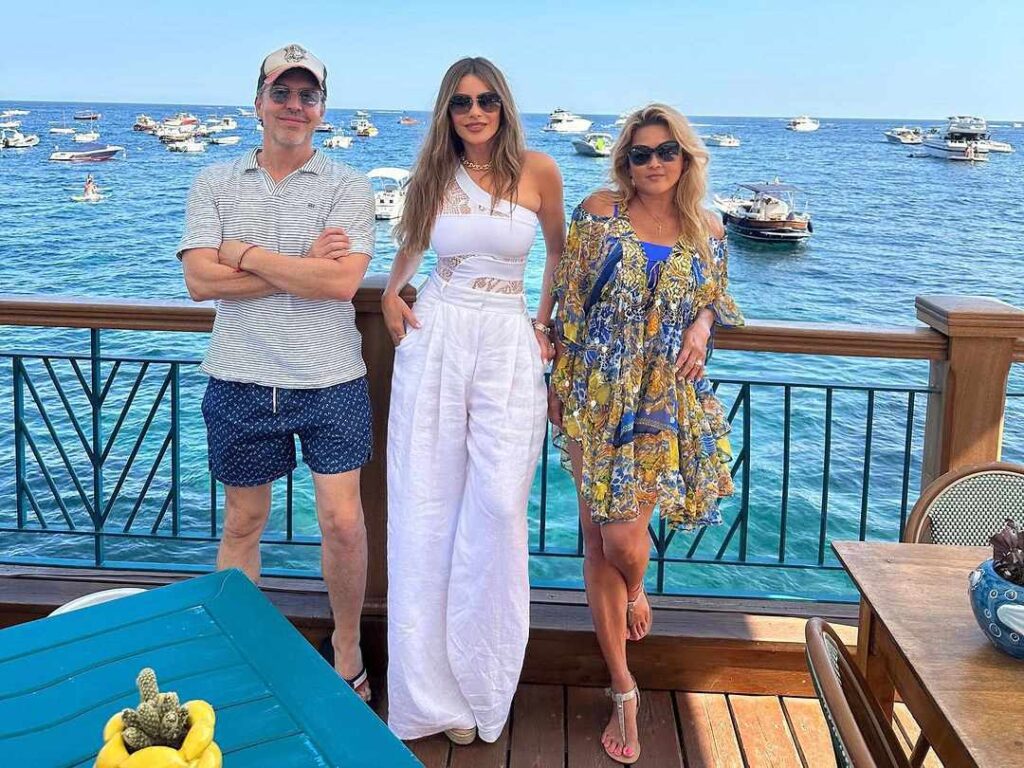 Sofia Vergara and Manganiello started dating in 2014, following the breakup of her engagement to billionaire Nick Loeb.
Following that, the True Blood actor got Vergara's contact information from her co-star in Modern Family, Jesse Tyler Ferguson, and went to New Orleans to arrange a date. After six months together, they eventually got engaged. On November 22, 2015, Vergara and Manganiello were pronounced husband and wife.
After dating Vergara for two years, Manganiello told Ocean Drive magazine that the "pressure" of their public relationship "just brought us closer together."
Manganiello revealed more about his romance with the Modern Family star the following year.
There's nobody I'd rather spend time with. She was it for me," he told Cigar Aficionado. "People say things like, 'Marriage and relationships are work.' But it's not. Life is hard. The best thing ever is having someone to help you deal with it.
"The relationship is so simple, easy in all the right ways," he said. "Looking back on my previous relationships, I believe that the universe was providing me some challenging experience so that I would succeed in this."
Never miss breaking news or exclusive stories about your favorite celebs, TV series, and more by subscribing to GNT's daily email!
Joe Manganiello and Sofia Vergara confirmed their split after seven years of marriage.
was last modified:
July 17th, 2023
by