10 Deadly Weapons of Ancient India, to stand before is to feast the death.
Humans have been using weapons for their protection from centuries, even if they are not as destructive as modern weapons, But they were so dangerous that you can't even imagine standing in front of them.In this article, we will tell you about such weapons of ancient India, which the earlier people used to kill their enemy.
Chakram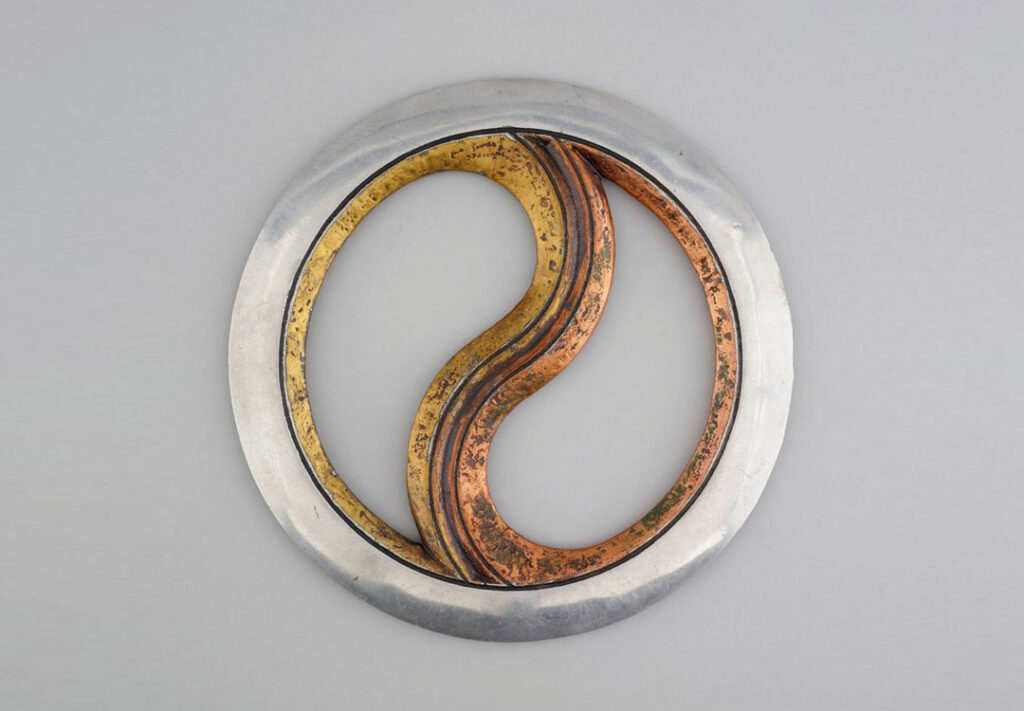 This is a very sharp weapon. It was thrown in battle with the force.If the person operating it is expert, then this weapon was not less than any havoc for the enemies. Soldiers who used Chakram always kept two Chakras with them. Along with throwing, it was also used in face-to-face combat.
Haladie
The three-bladed haladi was used by the Rajputs more as a status symbol than as a weapon of war. However, skilled soldiers can still use it as a lethal weapon today.
Parashu or Farsa
This was a kind of Indian ax, which was used in war. It was made of iron and could have single or double blades. According to Hindu mythology, it was the weapon of Lord Shiva, which he handed over to Parashurama, the sixth incarnation of Lord Vishnu.
Mace (Gada)
It was a very popular weapon in ancient times. It was very heavy, and it was used against heavy defense armor that could not be pierced by sharp-edged weapons. Hanuman ji is shown with this weapon. Let me tell you, using mace has its own martial arts style.
Baagh nakh
Bagh Nakh means a weapon made like tiger nails, it was used by Rajputs, by this Shivaji Maharaj killed Afzal Khan, Nihang Sikhs keep it inside their turban.
Urumi
This was a very strange weapon and traces of it are found in the Maurya Empire. Its blades were very sharp and flexible. Only very skilled people used it, because if you make even the slightest mistake in playing it, you will hurt yourself. The Sri Lankan version of this weapon had 32 blades attached to each hand.
Dandapatta
The Dandapatta has the ability to behead several soldiers at once. If its two blades are combined, then it becomes a very dangerous weapon. It was used a lot during the Mughal period. It was used against armored infantry soldiers. Shivaji Maharaj was considered an expert in playing this weapon.
Khukri
This is a very sharp curved blade. Khukri is known all over the world as a weapon of Gurkhas. You will find Khukri in every Gurkha Saikin uniform. Gorkhas keep it with them even in rituals like marriage.
Kataar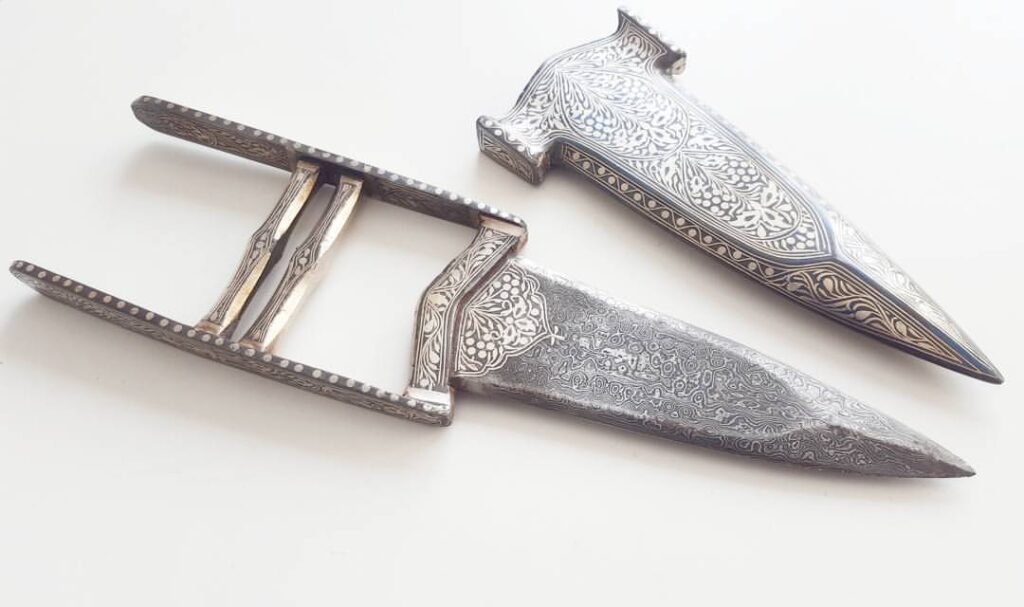 This weapon was made in South India and later it was also used by the Mughals and Rajputs. It was a small but very fast weapon. It had three sharp blades, which together became very dangerous. Hunting a large animal like a tiger with this weapon was considered an act of bravery.
Krpaan (Saber)
The kirpan originated during the Mughal occupation of Punjab. At that time, Sikhism were formed to counter Hindu and Muslim religious teachings. The relations between the Sikhs and the Mughals were good till the reign of Akbar, but problems arose during the time of Jahangir. After which the last Guru Govind Singh made it mandatory for the Sikhs to keep the kirpan to defend themselves.
If you like this article please write a comment below and motivate us.
Never miss breaking news or exclusive stories about your favorite celebs, TV series, and more by subscribing to GNT's daily email!
Watch on Youtube
10 Deadly Weapons of Ancient India, to stand before is to feast the death
was last modified:
April 30th, 2023
by